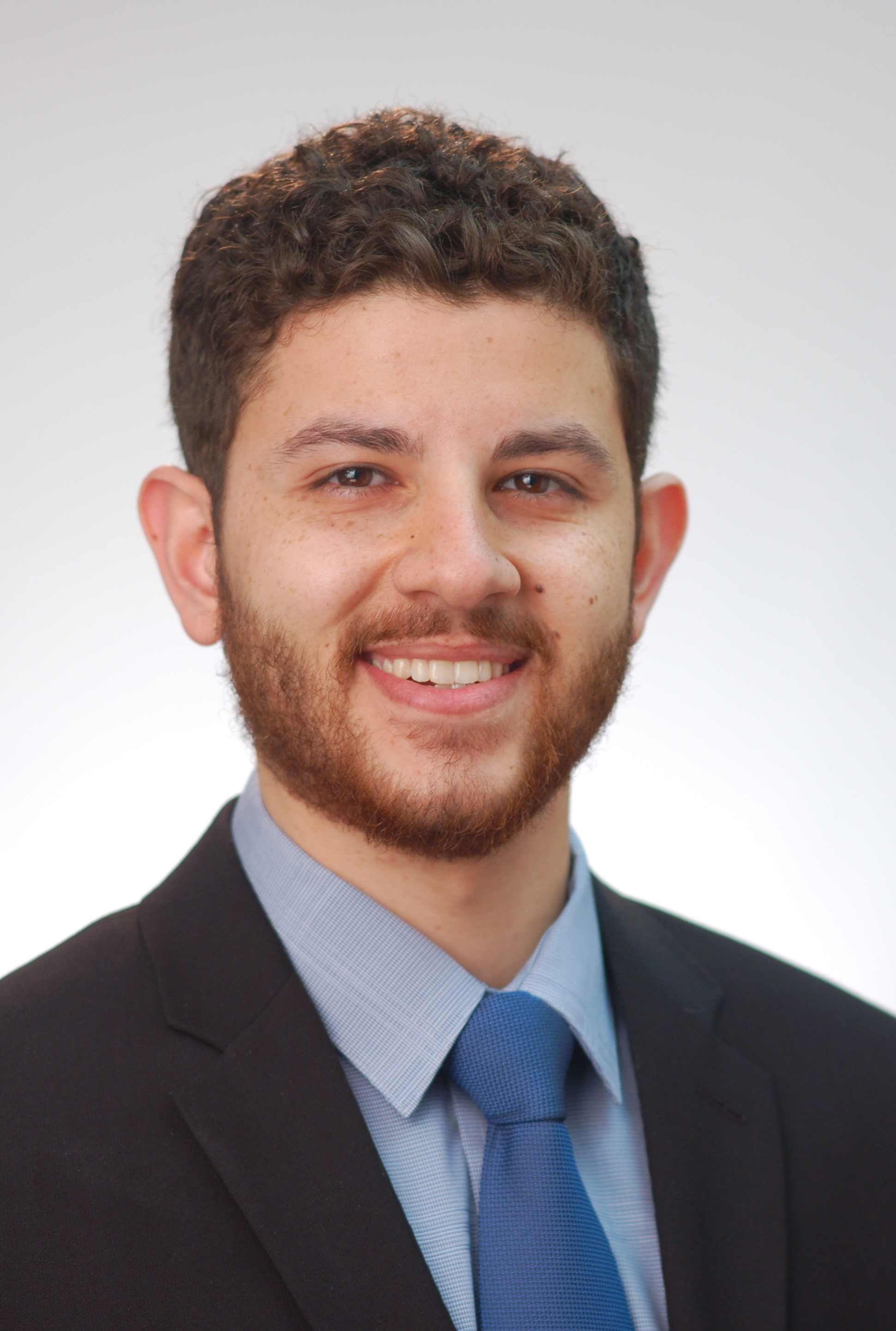 Alumni- Currently at the Johns Hopkins Applied Physics Lab
Department of Mechanical Engineering
University of Maryland Baltimore County (UMBC)
1000 Hilltop Circle Baltimore, MD 21250
Office: ENGR208
Email:  salnimer1@umbc.edu
Sal Nimer is currently a Doctoral Candidate at UMBC working in the MMCL, having completed both his research proposal and the Ph.D. qualifying exam. His research has focused on mechanical characterization of materials, microstructural analysis, and developing new techniques for micro-sized tension testing. His doctoral thesis is on designing and fabricating a high temperature microsample testing system. This system is capable of testing micro-sized tension samples with a footprint of 3 mm x 1 mm and a 250 μm square cross section at temperatures reaching up to 800°C. Sal completed his Master's degree in Mechanical Engineering in 2011 at UMBC researching the micromechanical behavior of friction stir welding.
Select Works
 S. Nimer, J. Wolk, and M. Zupan, "Location and Orientation Specific Material Property Evaluation of Friction Stir Welded Ti-5111: A Microsample Approach," Advanced Engineering Materials, Volume 16, Issue 4,  pp 452–458, April 2014.
 S. Nimer, J. Wolk, and M. Zupan, "Local property characterization of friction stir welded Ti-5111: Transverse orientation measurements," Acta Materialia, Volume 61, Issue 8, May 2013, pp 3050–3059.