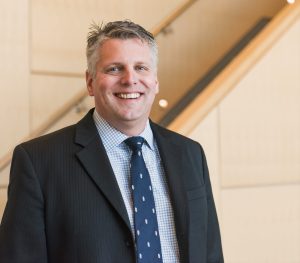 Fulbright Scholar
Associate Professor
Department of Mechanical Engineering
University of Maryland Baltimore County (UMBC)
1000 Hilltop Circle Baltimore, MD 21250
Phone: (410) 455-6822 Office: ENGR225L Email:  
mzupan@umbc.edu
Marc Zupan is currently an Associate Professor in the Department of Mechanical Engineering at UMBC- University of Maryland, Baltimore County and Visiting Professor at FEUP-Faculdade de Engenharia da Universidade do Porto.   As a Fulbright Scholar, hosted at FEUP-Faculdade de Engenharia da Universidade do Porto, his research and teaching focused on identifying the skills, tools needed for and assessing global engineering competence in students.  Before coming to UMBC he was a National Science Foundation International Research Fellow in the Micromechanics Centre at the University of Cambridge Engineering Department, United Kingdom. Whilst at Cambridge he served as an Academic Fellow at Pembroke and Sydney Sussex College. He earned his Doctoral and Master's degree in Mechanical Engineering from the Johns Hopkins University in 2001 and 1997, respectively. His Bachelors degree is in Mechanical and Aerospace Engineering from the University of Dayton (1995).
He is the faculty advisor to the UMBC student chapter of the Society for the Advancement of Materials and Process Engineering (SAMPE) and the UMBC Sailing Team.